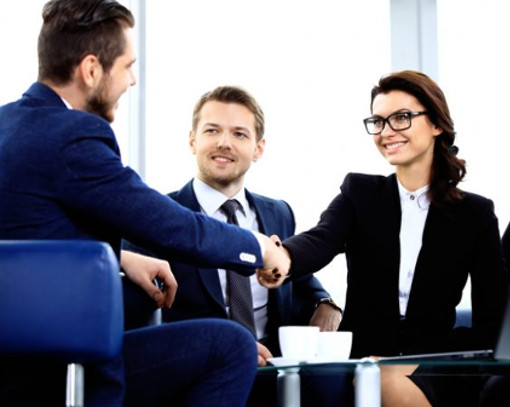 Business growth and improvement
We love to help South Australians in business, whether it's help with selling or buying. But there's also a very important third service that we offer: Help to grow and improve your business.  We offer a comprehensive service to clients, no matter what stage of business you are in.
Dale Wood Business Sales can help you prepare your business for sale. Perhaps you're concerned about succession planning or you need help with your exit strategy.
Often business owners come to us with one simple aim: To help improve business performance and, ultimately, the saleability and sale price of their business. You might not even be sure about selling your business. No worries. We can walk you through the process and even appraise your business and give you a realistic and market-tested idea of price.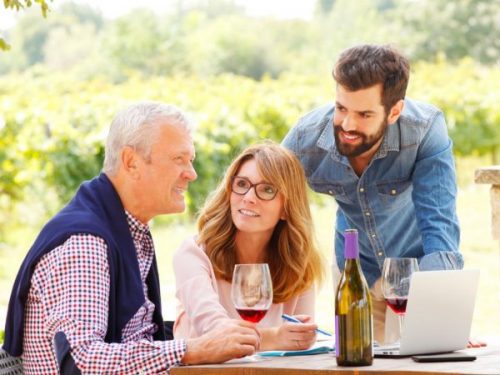 Business succession planning
We work from experience gained from many years of involvement across the family business sector, to ensure your business is passed on as smoothly as possible, whether by sale or inheritance. Working with stakeholders, independent advice and support, from the initial meeting, preparation, actioning and final execution, we will guide and support you, your family and/or senior management team, throughout the entire process.
In certain circumstances, a multigenerational approach is best, encouraging each person within the family system to contemplate and share with the others where they've come from, what they've come with, what they wish to pass on and what they wish to leave behind.
This process of discovery becomes integral to the development of the plan (whether that be a new strategy, a succession plan, an investment policy or a family charter). If undertaken successfully, it is this process that will drive the change within the family system and lead to a successful implementation and positive longer term outcomes.
In family businesses, the most successful enterprises make a concerted effort to capture and articulate what is at their core. Taking the time to discover what drives you and your family is an investment worth making.